Emergency Monitoring System for Seniors - SoundEye
by Yeow-Kee
(Singapore)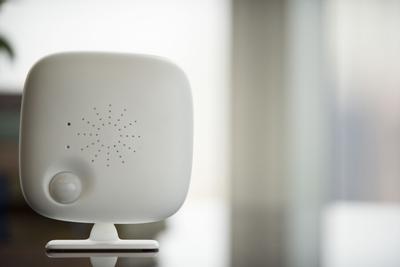 Hi,


My name is Yeow-Kee, the founder of SoundEye.
I'm hoping to get some input if a senior who is living/home alone or caregivers will see SoundEye as a monitoring system to have. The sensor can be placed either on the table or wall.
SoundEye is an intelligent sensor that monitors for abnormal sound and motion events. Instead of relying on panic button that needs to be worn all the time or an emergency pull cord that is too far to reach, users can trigger an emergency alert by simply just screaming for 1 to 2 seconds. Alert will be sent to the caregiver's mobile phone.
For more information about SoundEye please watch the following YouTube and visit our web page
YouTube : http://youtu.be/btlwiOn0iY0
Webpage: www.sound-eye.com
Thank you and I look forward hearing from you.
Best regards
Yeow-Kee